The finishing line is closing in on the "red dot award: design concept 2013". This is the last chance to participate in this year's competition. Designers only have a few days left to put the finishing touches on the best ideas, prototypes and concepts for submission.
The "red dot award: design concept" is one of the largest professional design concept competitions in the world. With an international jury consisting of experts from diverse fields, the award serves as a fair, recognised, and indisputable benchmarkfor creativity and design excellence in the industry. Good design capability needs a credible promotion platform and winning a red dot gives designers access to international promotional opportunities that are only available to winners.
The red dot award: design concept is one of the most independent and professionally organised design awards in the world. To achieve absolute independence, where only the quality of innovation and design counts, the award is not sponsored by any companies that could participate in the competition or could have a motive for influencing its result. The award is also independent geographically as it is not sponsored by any government or design association.
Therefore, maintaining independence, in order to elevate the value of the award for our winners, means rejecting sponsorships that could help finance the award. This is why fees are necessary so that the award can continue to be independent and professionally organised.
[youtube link="http://www.youtube.com/watch?v=f_dTCkdEL5Y&feature=youtu.be" width="560″ height="315″]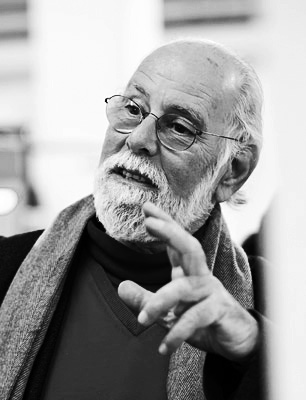 Prof. Ron A. Nabarro, Israel
CEO, design4all
Co-founder, Senior-Touch ltd., Scentcom ltd., Cellomat ltd. and MedImprove.