Studio vit, globe light design
Globe lights is a collection consisting of small globe shaped pendants
and large steel reflectors. The matt ceramic spheres can be used on their
own, grouped together or to cast light on to reflectors in gloss painted
metal. The collection explores how geometric volumes relate to each
other and the juxtaposition of materials and light.
studio vit is the result of a collaboration and dialogue between Swedish
designers Helena Jonasson and Veronica Dagnert. Helena has worked
in the furniture industry since graduating with a degree in industrial design,
and Veronica has a background in fashion and a Masters from Central
Saint Martins in London. Both live and work in London.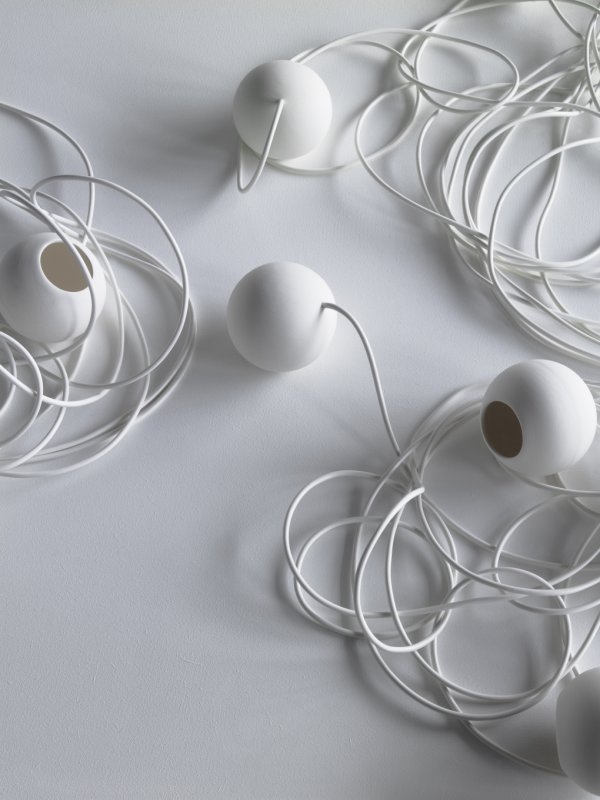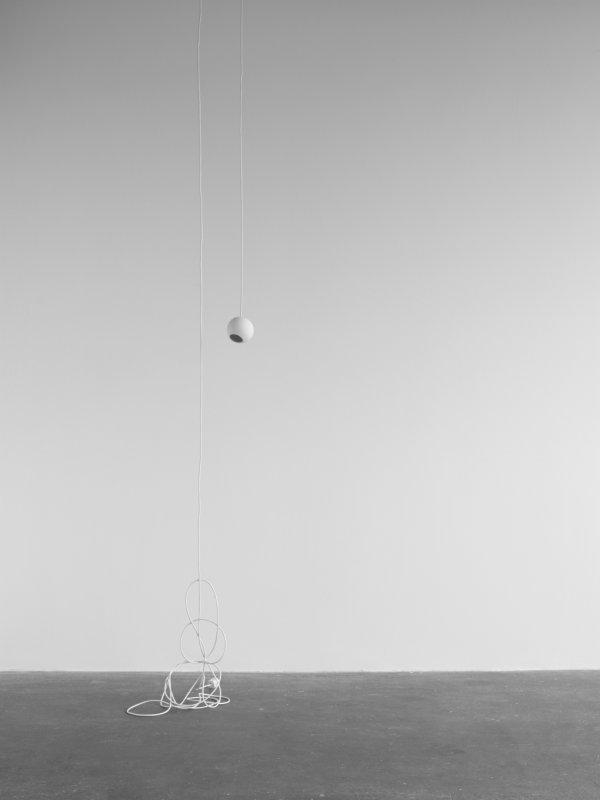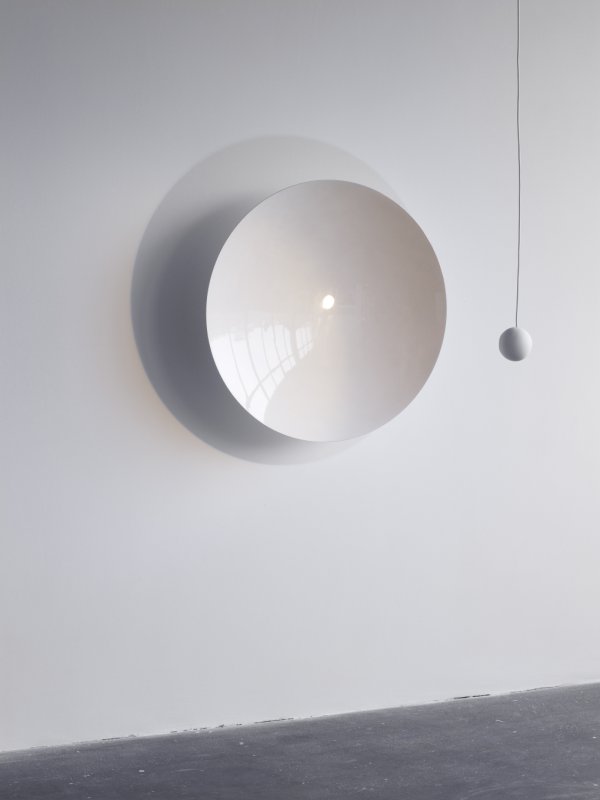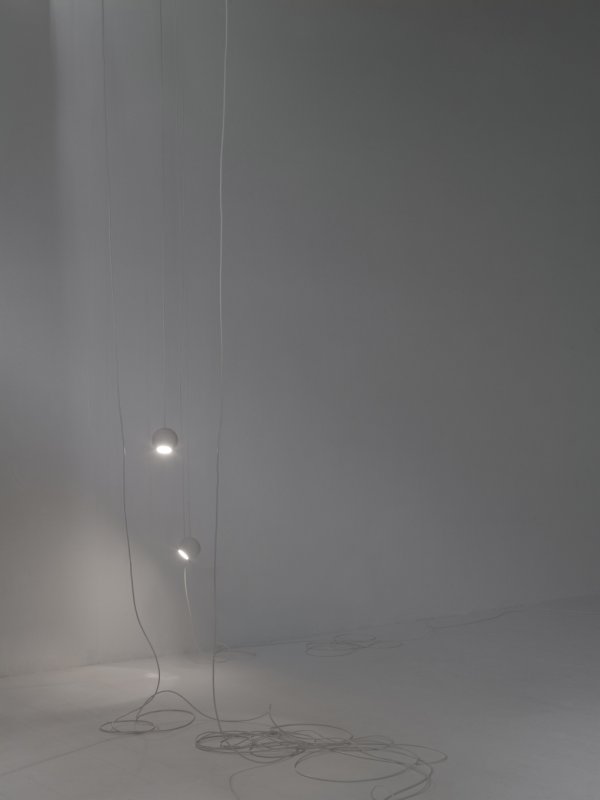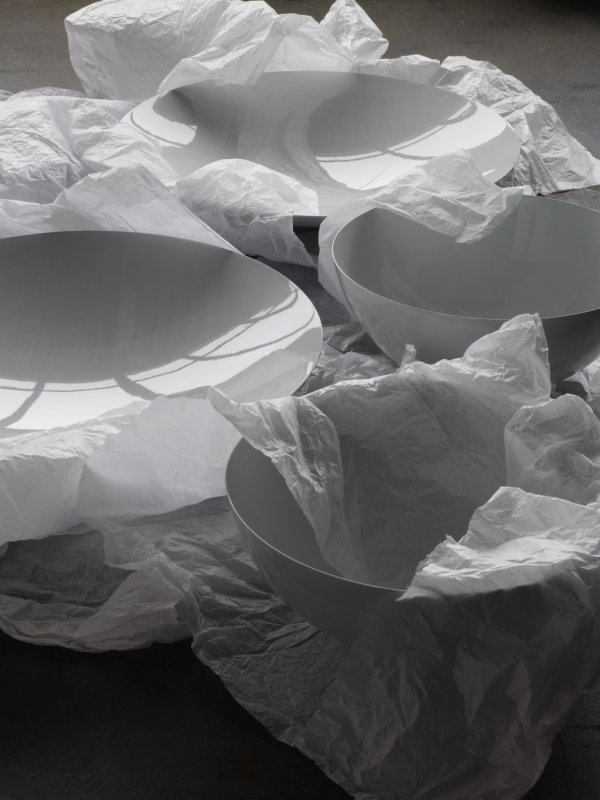 Colour photography by Annabel Elston
Black & white photography by Robin Sinha
source: Studio Vit