Appreciated worldwide for its classic production, Angelo Cappellini creates a new brand with a more contemporary flair and a strong personality: Opera Contemporary.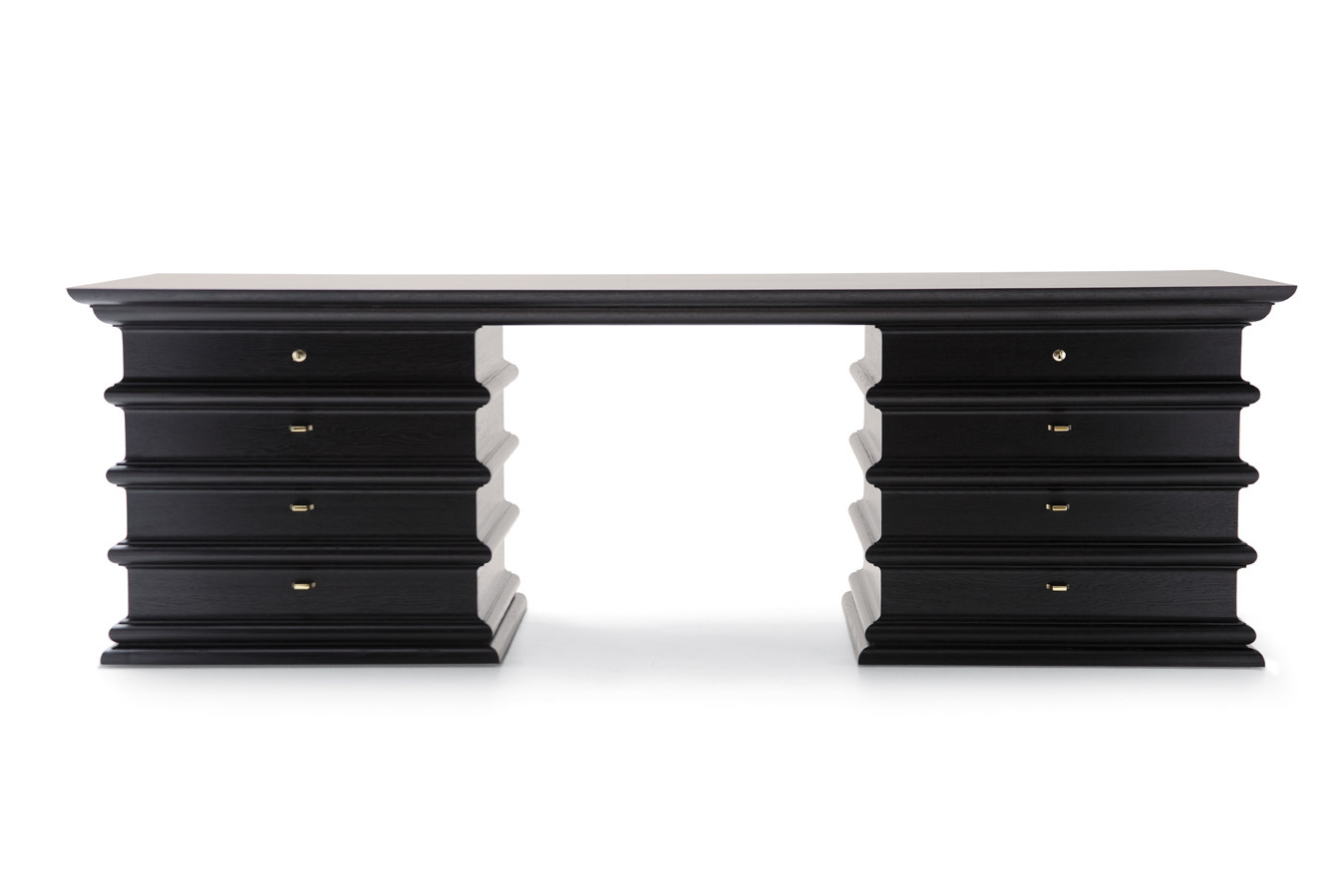 Angelo Cappellini has been an expert interpreter of essential and timeless classic furniture, since 1886. It has leveraged its extensive experience to create Opera Contemporary in 2010, the new brand with more contemporary inclinations that will complement and complete the offer, while remaining true to the style of the Cabiate company. Opera Contemporary draws its energy from the values of tradition and it is aimed at a sophisticated audience by offering a high quality product that is enriched by materials and craftsmanship that are typical of the most qualified Made in Italy products. The result is an elegant collection with refined details and forms that hint at the past. Its goal is that of satisfying the needsof high-end interior decoration for public, representative, and private spaces.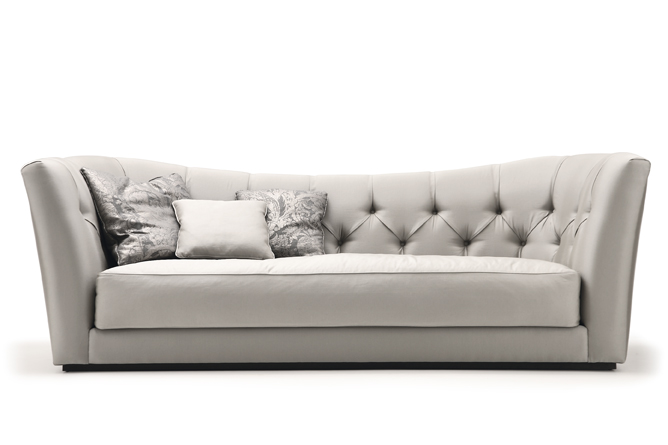 Opera Contemporary offers a full collection complete with everything from beds, cabinets, and couches, to chairs, tables, and dining rooms. Opera Contemporary's artistic direction is entrusted to Studio Castello Lagravinese which, with the support of a very competent business team, has been able to blend tradition and innovation by creating a collection with strong personality.
The living room, dining room, and bedroom are harmonized through the careful use of wood, textures, fabrics, colors, and materials that are in accordance with each other. It creates an atmosphere that is very smooth and comfortable. The environment is dressed in a palette of sophisticated neutral colors. The objective here is to "dress" the house with the skilful combination of elegant and timeless pieces that are perfectly balanced between the past and present. This is done by choosing from a wide variety of woods, finishes, and fabrics of the highest Italian textile quality. Elegance combines with functionality, customizing each environment with taste and refinement.