A LIFE CONCEPT
The EGO Paris company designs, manufactures and promotes furniture enabling our customer
targets namely the trade architect, decorators, landscape designers – exclusive luxury hotels and in the know, high end individuals, to create unique, comfortable and welcoming outdoor spaces.
[row]
[col type="1_2″ class=""]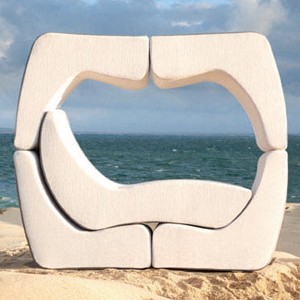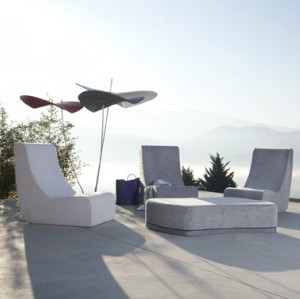 [/col]
[col type="1_2″ class=""]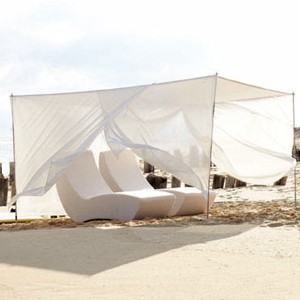 Our aim is to experiment either the outdoor space alone or with the love ones with authenticity, in a spirit of conviviality liberated from the social constraints.
[/col]
[/row]
Puzzle bring a combination of Art, Fun and Architectural design into your life. The PUZZLE is composed of four easy chairs, two lounge chairs, two coffee tables, and an occasional table that cleverly nest together when not in use to create a most surprising architectural piece. The ergonomic form of these nine pieces invites one to curl up comfortably in this original outdoor living room.